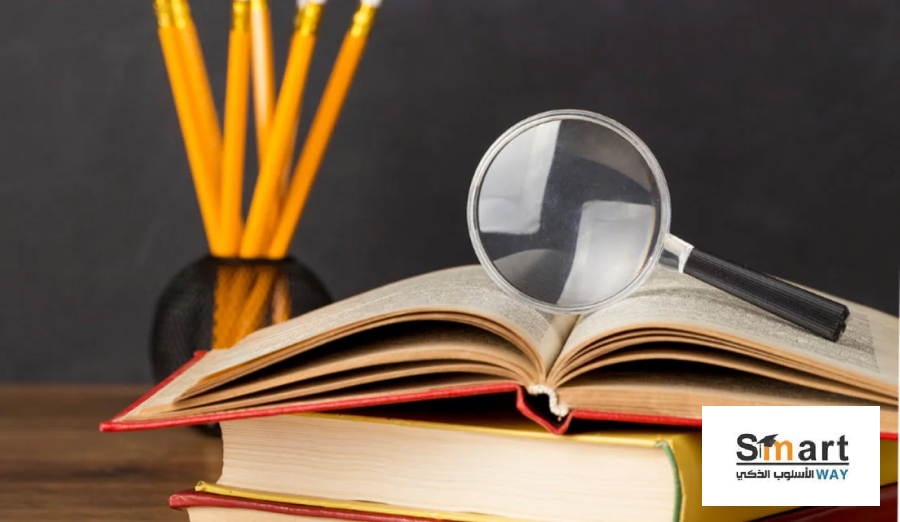 Pimcore Learning Management Solution (LMS) with eCommerce
Learning Management System leverages Pimcore's digital eCommerce framework while enhancing the management of educational digital assets. It integrates Moodle system with Pimcore MDM and DAM through OAuth 2.0, enabling the use of objects from Pimcore MDM and DAM on Moodle platform. This system allows authors and other privileged users to upload assets in H5P format and enrich them into saleable products through workflows developed in Pimcore.
About the Client
SmartWay is a provider of e-learning solutions with +13 years of experience working in the corporate and government sectors with expertise in the e-learning industry and is a trusted Moodle partner.
The Challenge
SmartWay wanted a one-stop solution to efficiently manage its educational digital content
The core requirement was to provide a platform which could be utilised by different roles in schools, universities and other educational systems to enhance overall digital content workflow management. The existing system was inefficient and was not integrated with other educational systems. It did not allow multiple contributors to update the digital assets in different versions. Client wanted an additional functionality to store information in different languages for the same asset to serve a broader range of audience. The objective was to develop a holistic learning management platform that would serve the client's requirements and act as a single source of truth, allowing SmartWAY to manage and enrich its digital assets coherently.
The Solution
Syncrasy engaged with SmartWAY and suggested using Pimcore features. A comprehensive learning management solution was proposed to overcome SmartWAY's existing challenges. Syncrasy knit together localisation, version history, object taxonomy and other key features of Pimcore. The idea was to create an OAuth 2.0-based integration with Moodle system to show objects from Pimcore MDM and DAM on Moodle platform. For better compatibility with other learning management systems, Syncrasy implemented APIs with the popular IMS Global Learning Consortium Learning Tools Interoperability (LTI) framework 1.3 and created a multilevel role and permission-based module. This system was developed in conjunction with an e-commerce marketplace where Authors and Contributors could mature assets to form sellable products. The integrated Pimcore eCommerce framework enabled sales of products from distinguished authors with the capability to also upload assets in H5P format that offered dynamism and flexibility.
The Result
The revamped SmartWAY Learning Management System could update assets and product information faster. It effectively enriches data through workflow, and with efficient Pimcore PIM, DAM and MDM, it became easier to manage and organise the assets and products in a single system from multiple sources saving time and reducing the risk of errors. The granular object version number, role and permission level management allowed easy management and operation of workflows for different users like teachers, authors and administrators. In addition, the new reporting and dashboard features enabled the school to enhance sales of products by focusing on the upliftment of specific categories of assets and products. Schools could use the integrated H5P library, Moodle and LTI framework to curate custom media files from different assets. The high scalability and extensibility of the Pimcore solution support SmartWAY's business objectives to improve their working efficiency with extended functionalities.