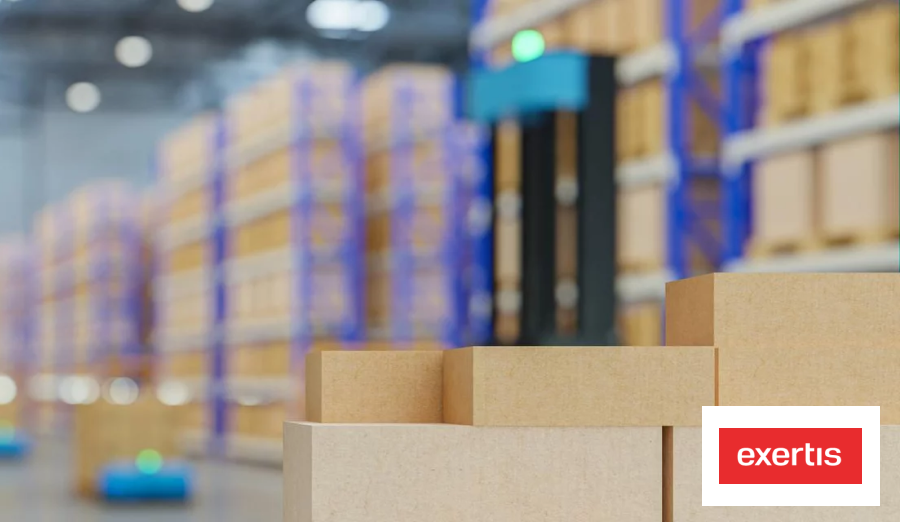 Pimcore and IceCat Integration for Efficient Product Management
Exertis France wanted to enhance their PIM system by streamlining ERP roles and managing a central repository for all their products while delivering rich and accurate information to each webshop. Syncrasy engaged with Exertis France & integrated Pimcore bundles and Icecat plugin that enabled direct updates from the database, new product creation, product updates from the Navision ERP system, product archiving and workflow management.
About the Client
Exertis France specialises in logistics, marketing, commercial distribution & after-sales service. It partners with 1400 international brands and over 50000 resellers, e-tailers & retailers in Europe.
The Challenge
Having numerous marketplaces and marketing channels, Exertis France was troubled with delivering rich, qualified, and accurate product information. They faced challenges in managing product information across various channels. It led to inconsistent and inaccurate data. This resulted in customer complaints, decreased sales, and low customer satisfaction. To achieve these objectives, Exertis France decided to enhance their PIM system to lighten their ERP system for hassle-free product data. They wanted a solution that would provide direct product information updates and be able to communicate rich and accurate information to every marketplace channel. The enhanced PIM system served as a central repository for product data, ensuring data accuracy and consistency across all channels. The implementation of the enhanced PIM system required close collaboration with Exertis France's team.
The Solution
Syncrasy Tech integrated Pimcore bundles & the IceCat plugin to meet the client's objectives for efficient product content management. Integrated Bundles & Plugins: 1. Pimcore Data Hub provides a simplified & configurable system with a proper graphQL schema. 2. Pimcore Data Importer added an import functionality to Pimcore by allowing importing of data from external sources. 3. Pimcore Perspective Editor provides different portal views depending on the user's role, including IT, Reader & Commerce. 4. Single Sign-on (SSO) bundle with Keycloak supported easy sign-in options to access all the related company portals with third-party services. 5. IceCat Plugin publishes & syndicate content for accurate delivery of product information on various company marketplaces. The Exertis database was integrated to fetch products through the data importer to the IceCat. We hosted the PIM system on Azure Blob storage & integrated the Navision ERP system that provided product status into Pimcore.
The Result
This integration proved to be a valuable asset for Exertis France to streamline product data management processes. By integrating the IceCat platform and Pimcore bundles, our client saw significant improvements in overall business performance. Users could easily import rich product data to IceCat, which improved data accuracy. The data hub allowed the client to manage data delivery and consumption across multiple channels and systems, resulting in faster time-to-market for newer products. The perspective editor offered custom product views tailored to the specific needs of different teams and departments. Finally, the single sign-on feature simplified the user authentication process, reducing the time and effort required to log in and access the system. Product data management improved customer satisfaction and reduced customer complaints. The enhancements increased productivity and improved data quality for new products, resulting in increased sales and revenue.