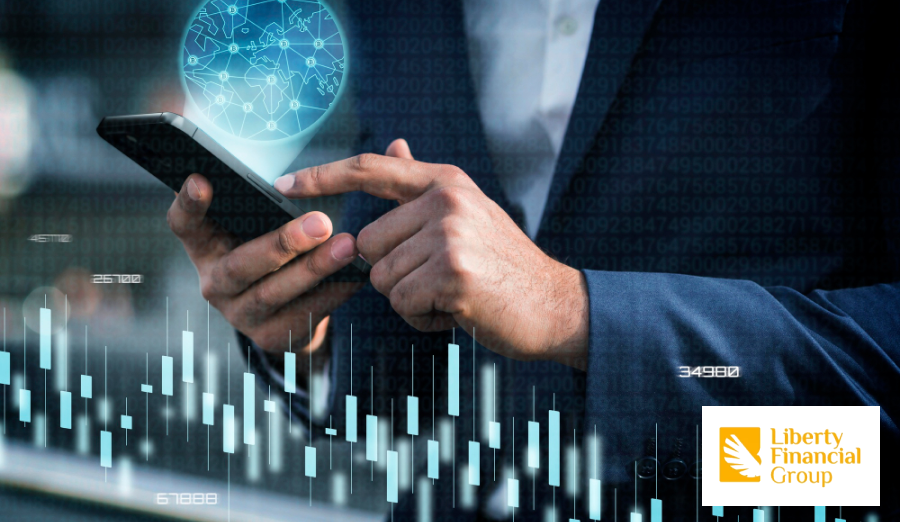 Financial Services Company Streamlines Sales Process Using Pimcore Based CRM
Liberty Financial Group Canada is a FINTECH organisation with 100 years of experience on building financial solutions for Canadians. With seasoned advisors and leading-edge technology products, they have developed a "One of a kind" custom solutions for most of the financial problems. They have worked with big and small financial institutions for achieving financial independence.
Business Needs
The client was looking for an efficient and cost-effective CRM solution to manage the complete sales funnel , agents and client onboarding along with post sales client management modules. The client's existing system offered very limited functionality with lot of manual processes, thereby decreasing the productivity. The business deals were not moving fast as the customer information and interactions were distributed causing business efficiencies.
The objective of the project was to create an end-to-end solution by leveraging Pimcore capabilities including following features:
Agents onboarding
Lead creation- Manual and website integration
Lead management, nurturing and conversion
Accounts and contact management
Opportunity management with stage based predictive analysis
Agent commission management
Client post-sales management
Invoice Management
Dynamic and configurable Reporting module
User, roles and profile management
Dashboard
Pimcore Solution
Pimcore partner Syncrasy Technologies engaged with the client to create a comprehensive CRM solution which will have complete customer information and interaction at one place.
Syncrasy created a login-based web portal where LFG can manage the complete sales and onboarding process. We used PIM objects for creating modules like leads, accounts, contacts, reps etc.
The complete digital assets such as clients and reps' contracts, images, invoices etc were managed by the DAM module. The portal was created using various features of CMS module thereby providing flexible and dynamic publishing of content on the portal.
Roles and profile-based access module was created where a configurable interface was provided to admin to define the access to various modules depending upon the user's business role and department. The dashboard provided very precise and structure information which helps the sales team to have a very high visibility of the business.
Business Results
With this new efficient and very cost-effective CRM solution, LFG were able to move deals faster by tracking customer information and interactions in one place and were able to make more insightful decisions with the help of updated information at a single place.
Increased Team Collaboration- Effective management of sales funnel across cross functional teams, with transparent view of all leads and opportunities, there by achieving seamless flow of information with teams, without any friction.
Reduced Process Costs- The result contributed to reduction in process costs, with better sales pipeline management, team collaboration, quicker customer query resolution and support
Greater Client Satisfaction- With better capturing and transparent view of client interactions, it led to better client engagements in future business discussions
Increased Profitability- The sales conversion rates were better, as a result of seamless access to customer details & information, thereby enabling the salespeople to sell better.