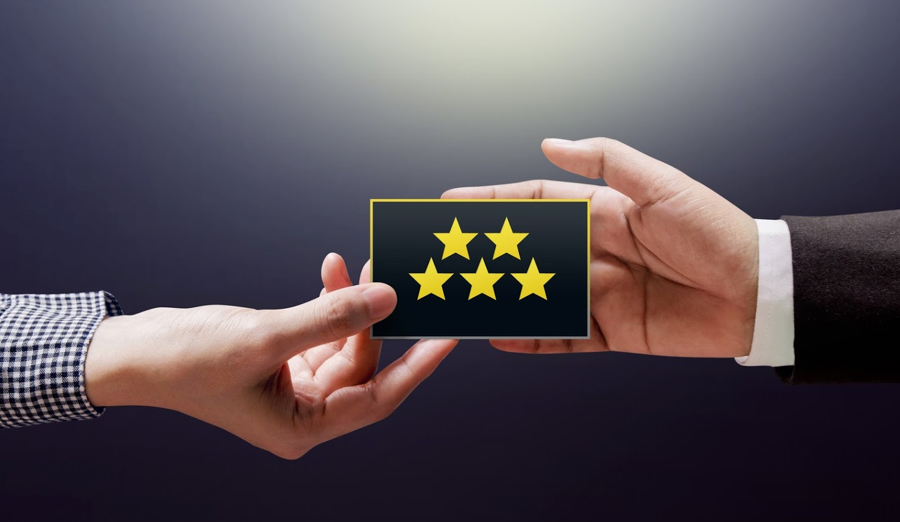 DXPs or digital experience platforms allow companies to build and provide personalized customer experience across multiple channels. Due to the confluence of factors like digital transformation and disruption, various companies are now looking to reengineer their business practices to be highly customer-oriented. A digital experience platform can help in providing your customers with consistent omnichannel customer experience in many ways.
Let's have a look at a few of these.
Ensure Seamless Integration Experience Across Platforms
DXP ensures engaging a broad array of customer segments through seamless integration of existing and new platforms. It works as a prism through which different datasets easily pass and is further processed into useful data and information. These data sources can be:
Customers
Suppliers and Retailers
Partners
ERP, CRM, HR portals
Third-party entity
Ensuring seamless integration experiences that are consistent across every channel DXP can help you have a smooth customer journey. Also, consolidate and share information across the organization, and enable team managers to share information and knowledge to build compelling omnichannel customer experience across touchpoints. It means DXP allows you to connect data, people, and technology and unleash new possibilities.
However, it is also important for you to check all the digital experience management platforms before you decide. Check deeply for how an agency or vendor has integrated applications to create a robust DXP, as tightly coupled applications can create support issues over time. So, try to aim to implement a DXP that follows a modular and service-oriented solution because these are easily deployable, scalable, maintainable, and are built on the cloud infrastructure.
Create a Personalized Experience
DXP is present at every step of the omnichannel customer experience and personalization journey from collecting customer data to understanding information and creating unique data for a specific audience, and more. It can help you create and deliver the best content in real-time with the right details of your product offering. Additionally, it is built for giving you quick responses and flexibility to design the pro-action against demand fluctuations in customer experience management.
Identify User Needs With a Connected CX
DXP accelerates the omnichannel experience by identifying customer needs with its data profiling and prediction ability. Personalizing the CX is possible by targeting the right category of content using a commerce engine or by promotions based on defined customer attributes or by conducting promotional marketing campaigns based on timing or market limits. This provides your business with the ability to personalize customer experiences based on the channel-based personalization, location, customer behavior, and real-time personalization.
E-commerce brands are also able to manage and move their product segments to different places by classifying customer needs based on their profile and selected criteria. This includes product recommendations, data selection, etc. In addition to this, DXP collects data from a unified customer profile that links customer accounts between the customer ID and customer support application. By integrating DXP with your traditional applications, you can use this data for content personalization and for improving customer engagements.
Promote Agility
DXPs promote agility in the process of software development, business operations, and product maintenance. With all the needed capabilities on a single platform and ready-to-use integrators, DXP or digital experience platform accelerates solution development and helps companies to create better digital experiences for their customers.
Additionally, DXPs are generally built with the concept of lean architecture that enables enterprises to build lean e-commerce portals using web-based architecture, integration models using REST-API services and also offer flexible deployment options based on the cloud technology.
It is also important to maintain seamless interoperability between the various technological pieces within an organization. This is important to allow customers to perform different activities on a portal including:
Search
Navigate
Discover new products
Getting consistent information along the journey
Having an efficient DXP solution accelerates a seamless omnichannel experience by coupling systems and information sources between different channels. Furthermore, most DXP solutions in the market provide the navigation facility based on information graphs. A user can access personalized navigation features based on their roles and conversational interfaces.
Content Reusability Through a Single-layer Interaction
DXPs involves platform-wide support for different methodologies involving:
User-centered design
Persona-based modeling
Journey mapping across the customer life cycle
A digital experience platform (DXP) allows you to use the content to promote reusability in different channels and devices through a single interaction layer. This is done by decoupling the customer-facing layer from the content and metadata. This will give you an enhanced omnichannel experience for better customer satisfaction, retention, and acquisition.
Contextualized Digital Experiences
With the rapid increase in the number of endpoints that customers are subjected to, organizations face issues in handling these endpoints. Digital experience platforms (DXPs) are the perfect fit for ensuring digital experiences that are contextualized. DXPs allow delivering information that meets the channel and customer-specific requirements. By providing interactive templates and APIs help in creating alternative user interfaces.
So, DXP can help you ensure a seamless omnichannel experience by consolidating and sharing context information and knowledge across the organization. It allows your team members to share knowledge to build compelling CX across channels, devices, and touchpoints.
Over to You Now
In today's digital revolution, organizations are looking for a digital overhaul for better productivity standards and for creating a consistent customer experience. From this standpoint, organizations must have the right tools and technologies in place to reach out to newer opportunities.
Digital experience platform (DXP) is one of the most essential needs for e-commerce businesses across verticals, that allow you to ensure a seamless omnichannel customer experience across a wide array of devices, channels, and models. Executed with the right intent, DXPs can help you have a brilliant digital experience for your customers.
Have an idea of e-store development with all the features of DXP? Contact us Syncrasy Tech and we will turn it into reality.